Dr. Shenkarow's Current Events
---

OFFICE CONTESTS

Show us your best smile in our Summer Selfie Contest to win a $100 Gift Card to Adrenaline Adventures!

Refer a friend to Dr. Rana Shenkarow and be entered to win a $100 VISA Gift Card! Please contact our office to to let us know who you referred.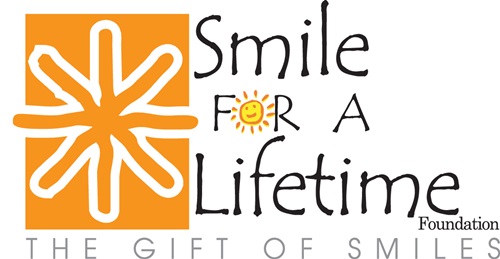 Smiles for a Lifetime is a charitable non-profit organization that provides orthodontic care to individuals who may not have the opportunity to acquire assistance. Launched in 2008, Smile for a Lifetime Foundation aims to reach individuals with financial challenges, special situations, and orthodontic needs. For further information please contact our office or visit http://www.s4l.org/.
If you or someone you know is interested in applying please visit the following link to download an application http://www.mbbraces.com/smile-for-a-lifetime.aspx.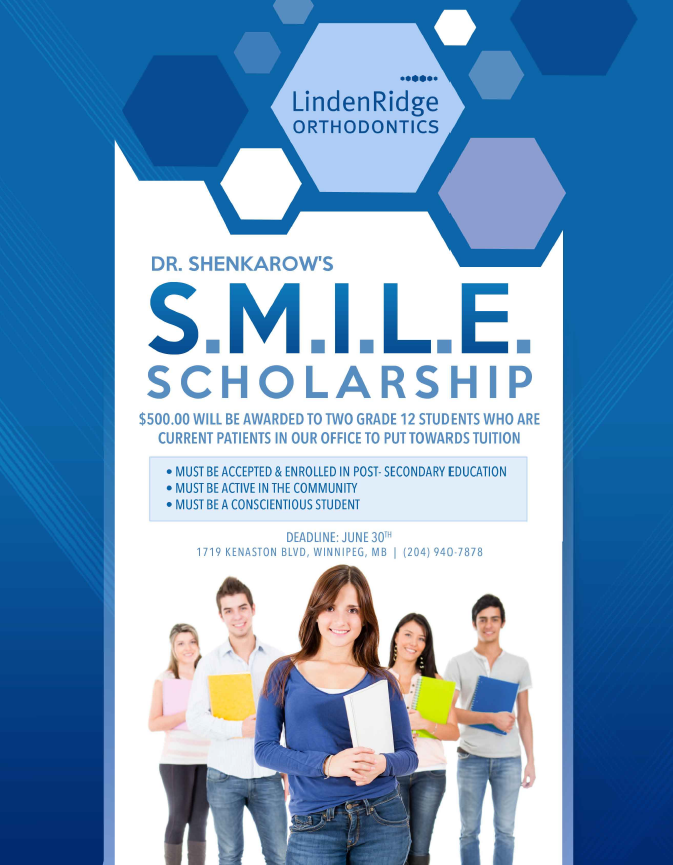 Are you a patient of Dr. Shenkarow's and graduating high school this year?! You can apply for a $500 schlolarship for your post-secondary education.
Please contact our office for an application or email chelsea@str8.ca for more information.

SPONSORSHIPS AND DONATIONS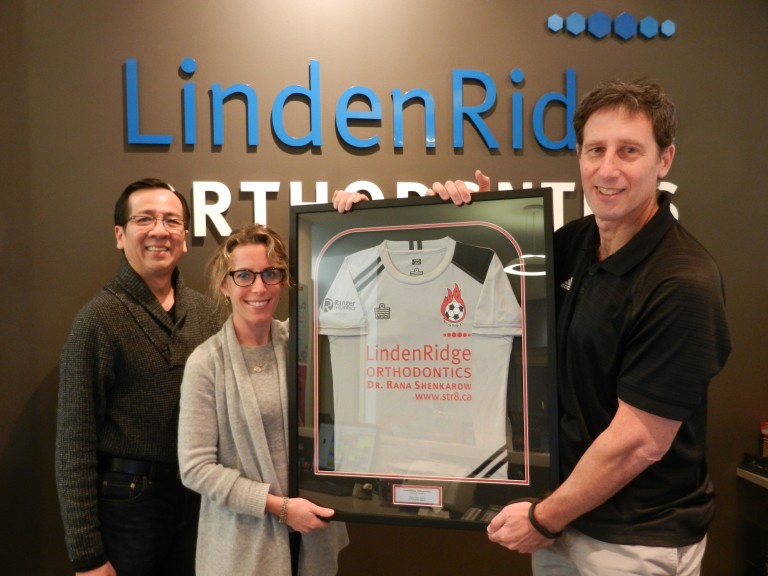 From left to right: Gary Dy (Sponsorship Coordinator), Dr. Rana Shenkarow and Pablo Szajt (Whyte Ridge Soccer Director)

Dr. Shenkarow is proud to sponsor:
Riverview Classic Hockey Tournament
Chancellor School Run
Ribbons for Rylan
MDSA Social
Arthur A. Leach Band Concert
Linden Meadows Carnival
Downtown Biz
MacKay Curling
Dalhousie School Christmas Hampers
Carman Skating Club
Euro-Ring 2016
Sopilka Ukranian Dance
Bridgewater Forest Canada Day Picnic

PAST CONTEST WINNERS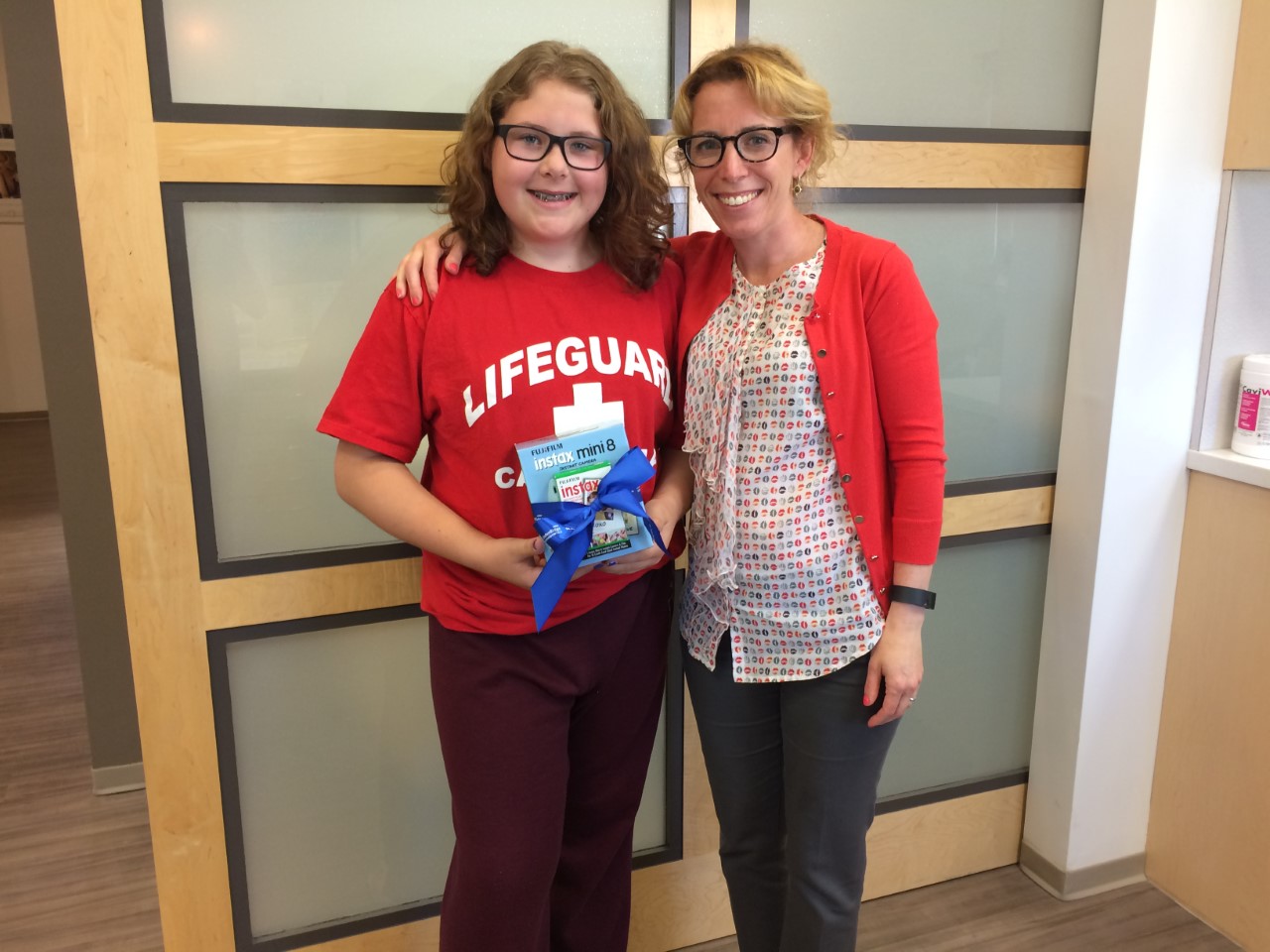 Congratualtions to Sierra S. for winning our Selfie Contest!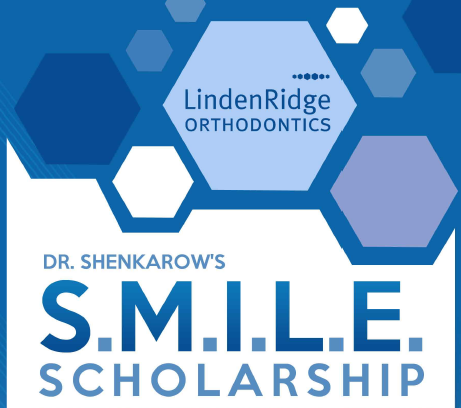 Congratulations to Ally D. and Brooke L. for winning our 2016 S.M.I.L.E Scholarships!