Dr. Shenkarow's Current Events
---
OFFICE CONTESTS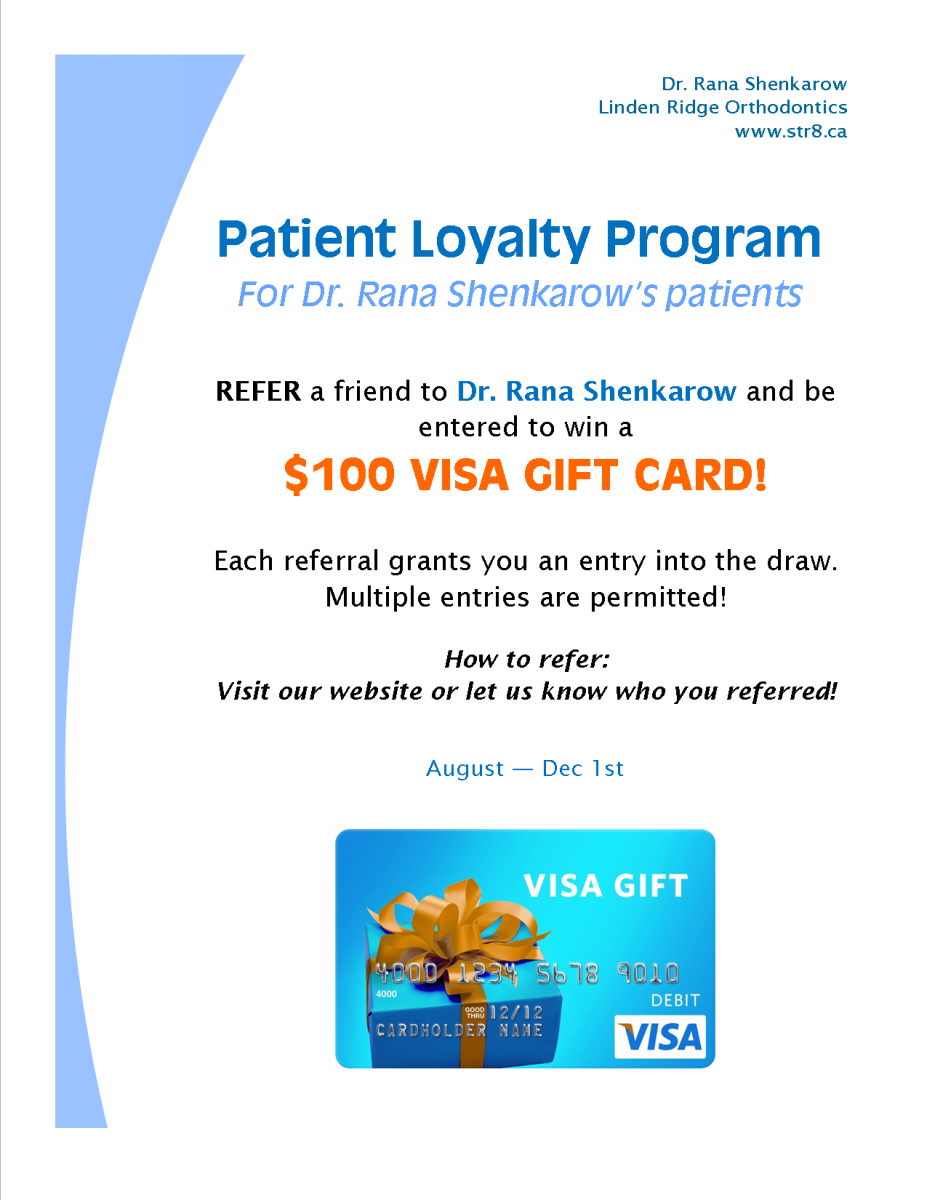 Refer a friend to Dr. Rana Shenkarow and be entered to win a $100 VISA Gift Card! Please contact our office to to let us know who you referred.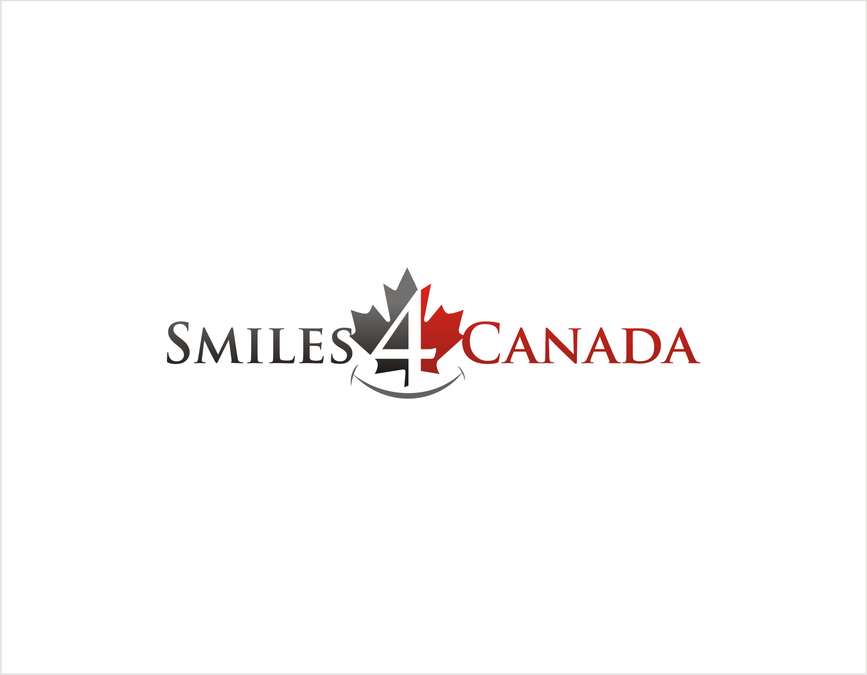 Smiles 4 Canada is a program run by the Canadian Foundation for the Advancement of Orthodontics (CFAO) in conjunction with the Canadian Association of Orthodontists (CAO). The program facilitates the orthodontic treatment of deserving young Canadians who would otherwise not be able to afford treatment. For further information please contact our office or visit http://www.smiles4canada.ca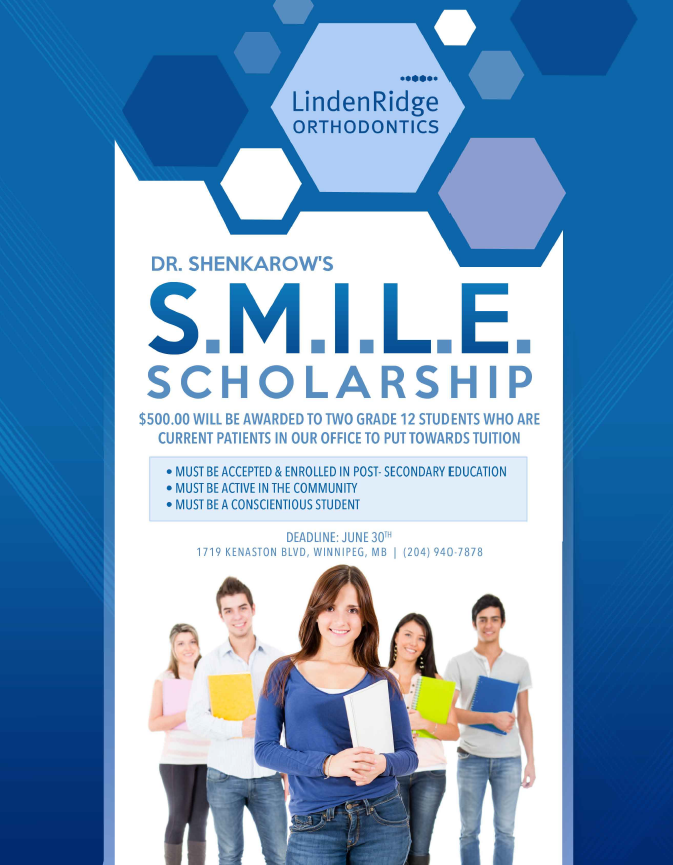 Are you a patient of Dr. Shenkarow's and graduating high school this year?! You can apply for a $500 schlolarship for your post-secondary education.
Please contact our office for an application or email jenna@str8.ca for more information.

SPONSORSHIPS AND DONATIONS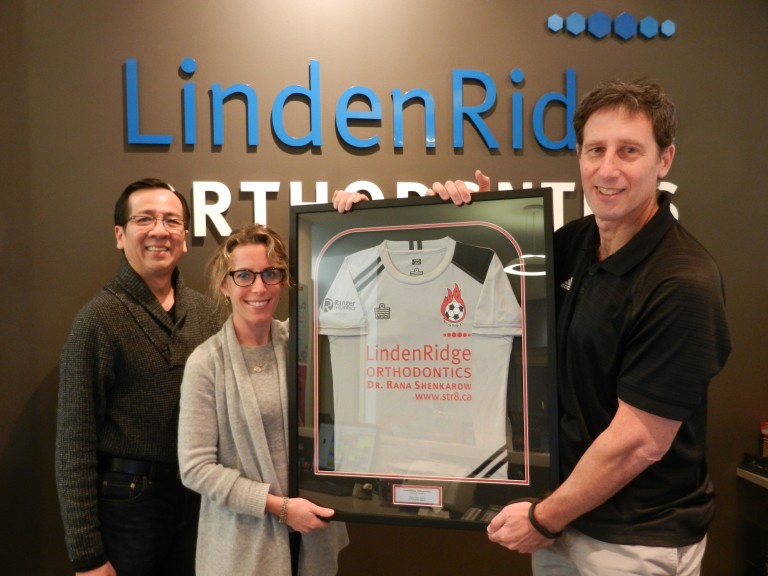 From left to right: Gary Dy (Sponsorship Coordinator), Dr. Rana Shenkarow and Pablo Szajt (Whyte Ridge Soccer Director)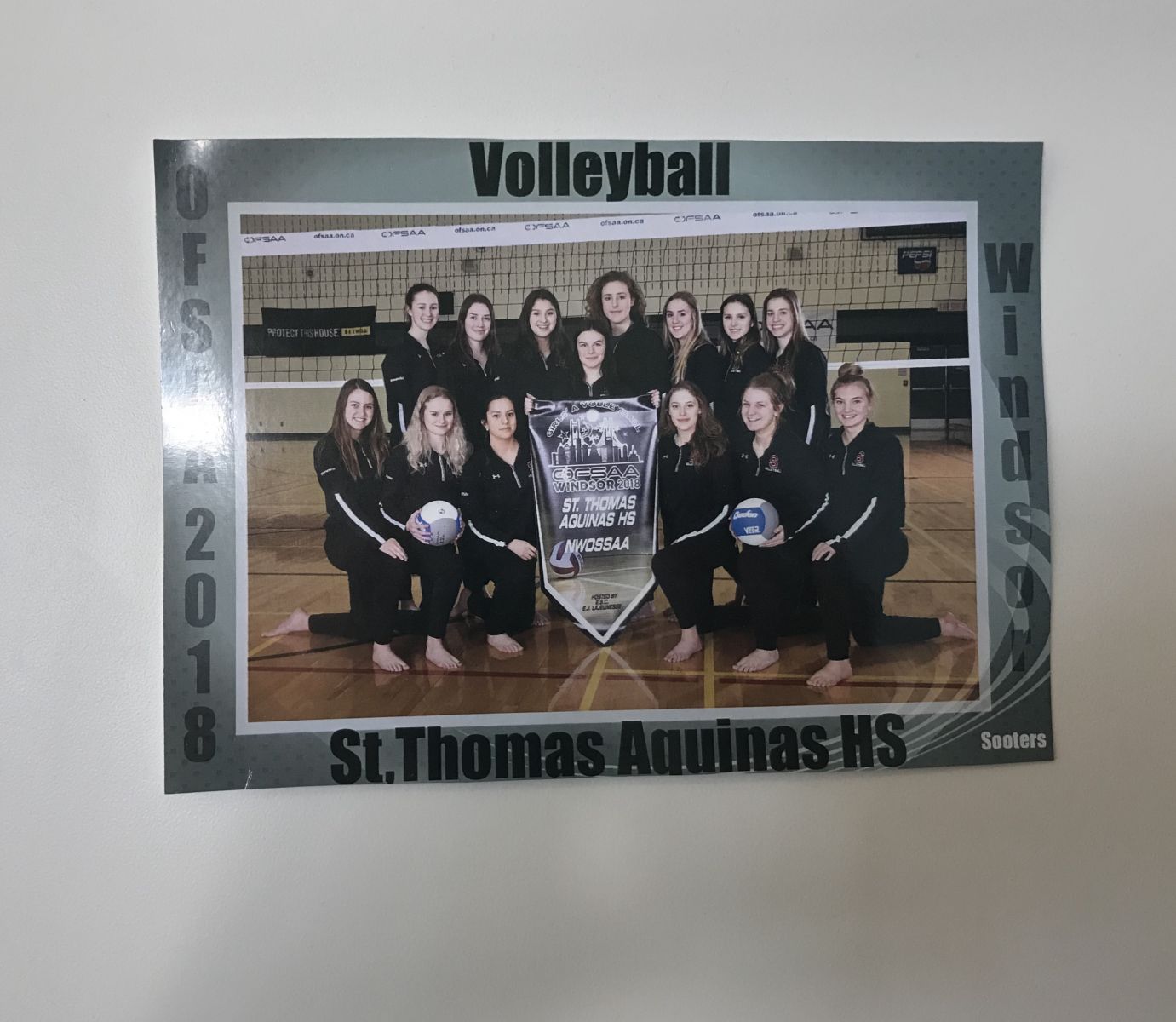 Team OFSSA 2018

Dr. Shenkarow is proud to sponsor:
Whyte Ridge Community - Run at the Ridge
The Dream Factory - Dream Maker Auction
JDRF - A Starry Starry Night Gala
MDA - All-Dentist Musical 2017
CancerCare Manitoba - Breast Cancer Pledge Ride
Van Wellegham School - Fall Classic
Fort Richmond Acadia Band Boosters - Sprig Fling
Junior Women's Curling - Team Mackay
Linden Meadows Carnival
Variety Children's Charity - Drive Fore the Kids Golf Classic
Children's Hospital - Ice Crystal Gala