Dr. Shenkarow's Current Events
---
OFFICE CONTESTS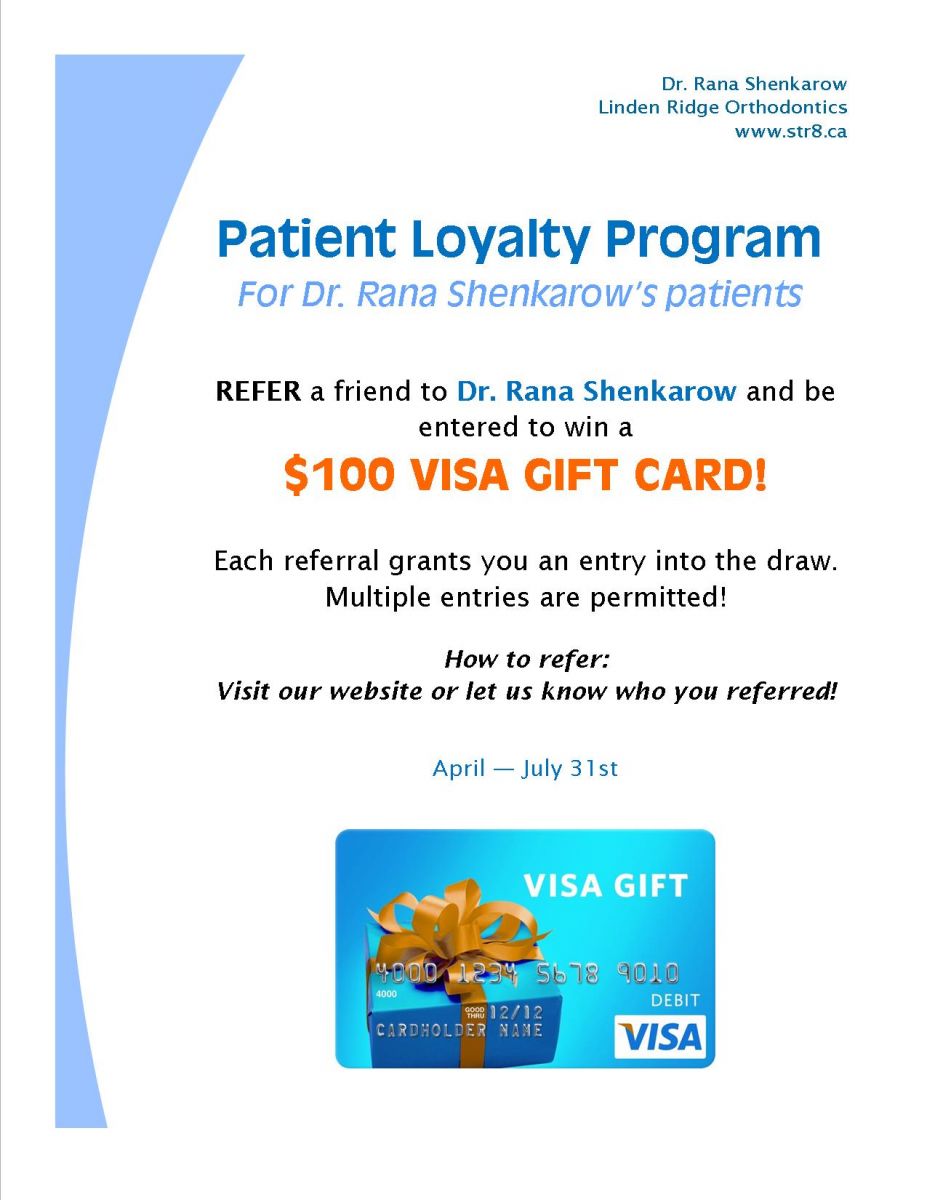 Refer a friend to Dr. Rana Shenkarow and be entered to win a $100 VISA Gift Card! Please contact our office to to let us know who you referred.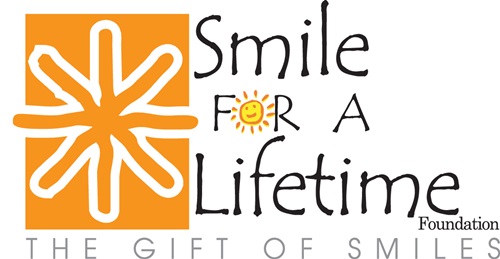 Smiles for a Lifetime is a charitable non-profit organization that provides orthodontic care to individuals who may not have the opportunity to acquire assistance. Launched in 2008, Smile for a Lifetime Foundation aims to reach individuals with financial challenges, special situations, and orthodontic needs. For further information please contact our office or visit http://www.s4l.org/.
If you or someone you know is interested in applying please visit the following link to download an application http://www.s4lmtl.org/en/make-an-application/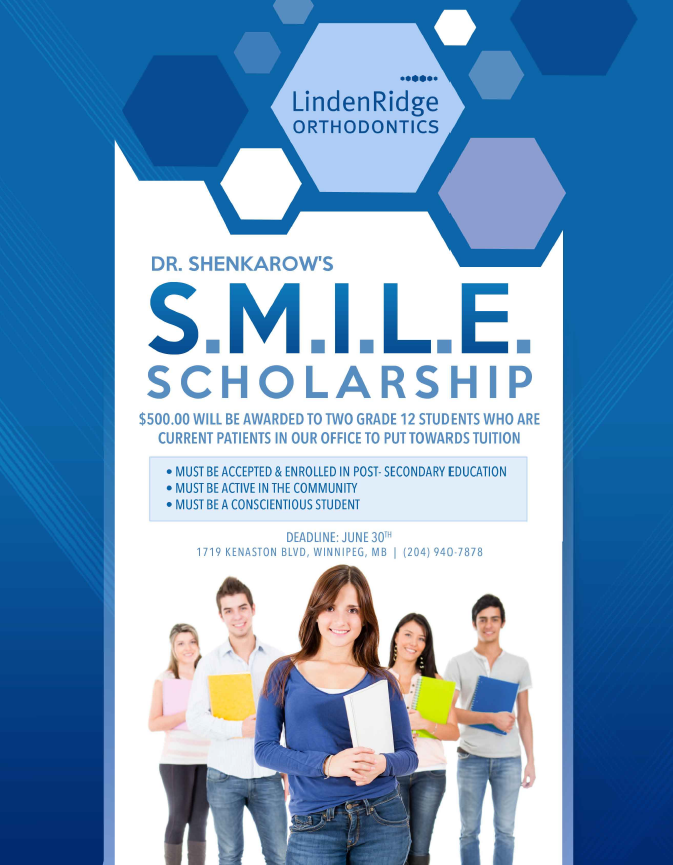 Are you a patient of Dr. Shenkarow's and graduating high school this year?! You can apply for a $500 schlolarship for your post-secondary education.
Please contact our office for an application or email jenna@str8.ca for more information.

SPONSORSHIPS AND DONATIONS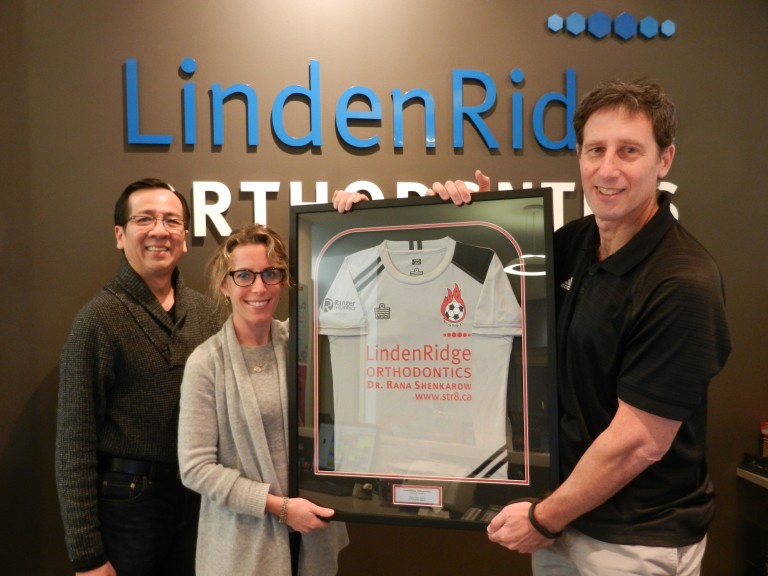 From left to right: Gary Dy (Sponsorship Coordinator), Dr. Rana Shenkarow and Pablo Szajt (Whyte Ridge Soccer Director)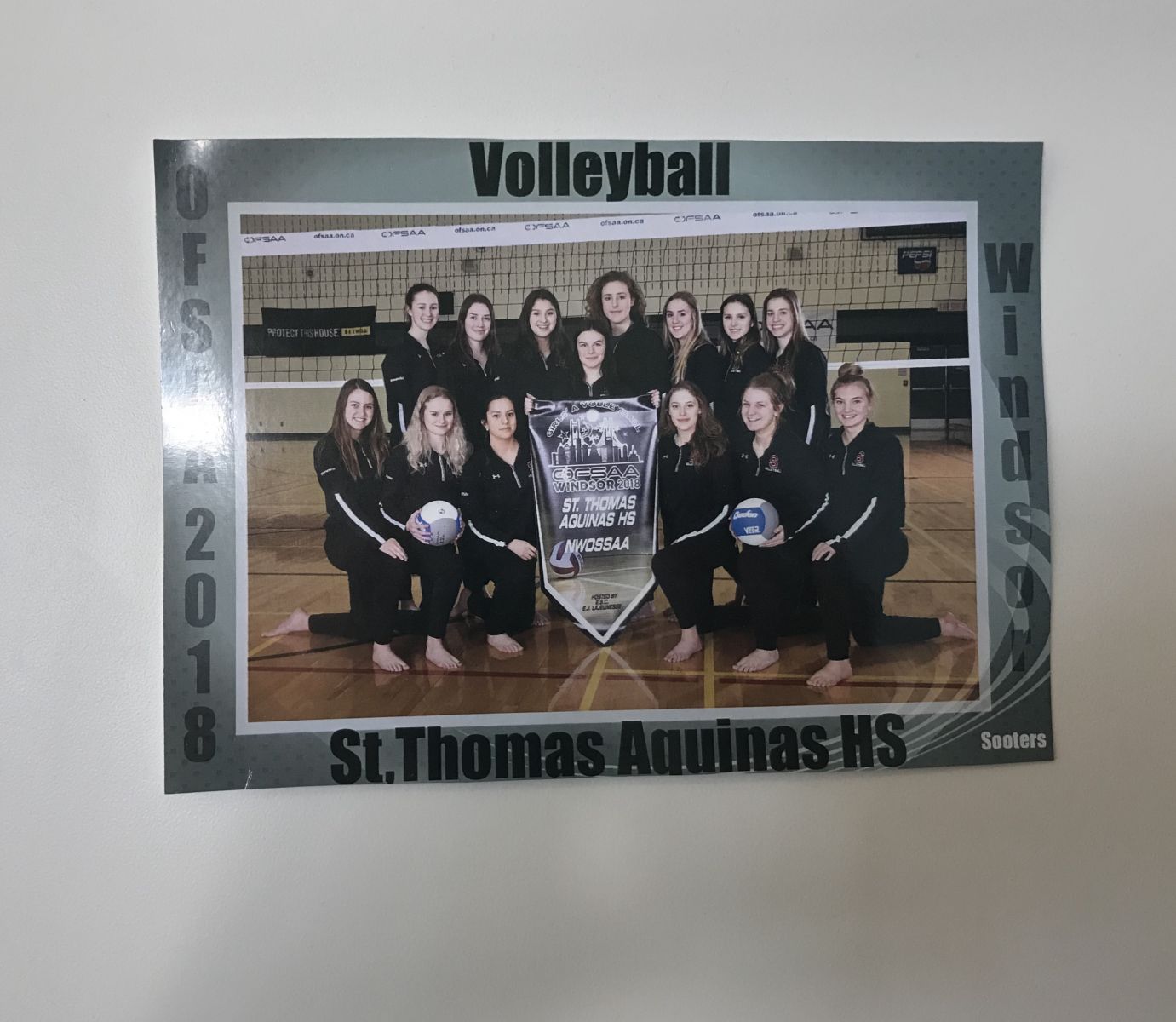 Team OFSSA 2018

Dr. Shenkarow is proud to sponsor:
Whyte Ridge Community - Run at the Ridge
The Dream Factory - Dream Maker Auction
JDRF - A Starry Starry Night Gala
MDA - All-Dentist Musical 2017
CancerCare Manitoba - Breast Cancer Pledge Ride
Van Wellegham School - Fall Classic
Fort Richmond Acadia Band Boosters - Sprig Fling
Junior Women's Curling - Team Mackay
Linden Meadows Carnival
Variety Children's Charity - Drive Fore the Kids Golf Classic
Children's Hospital - Ice Crystal Gala