Meet Dr. Shenkarow's Team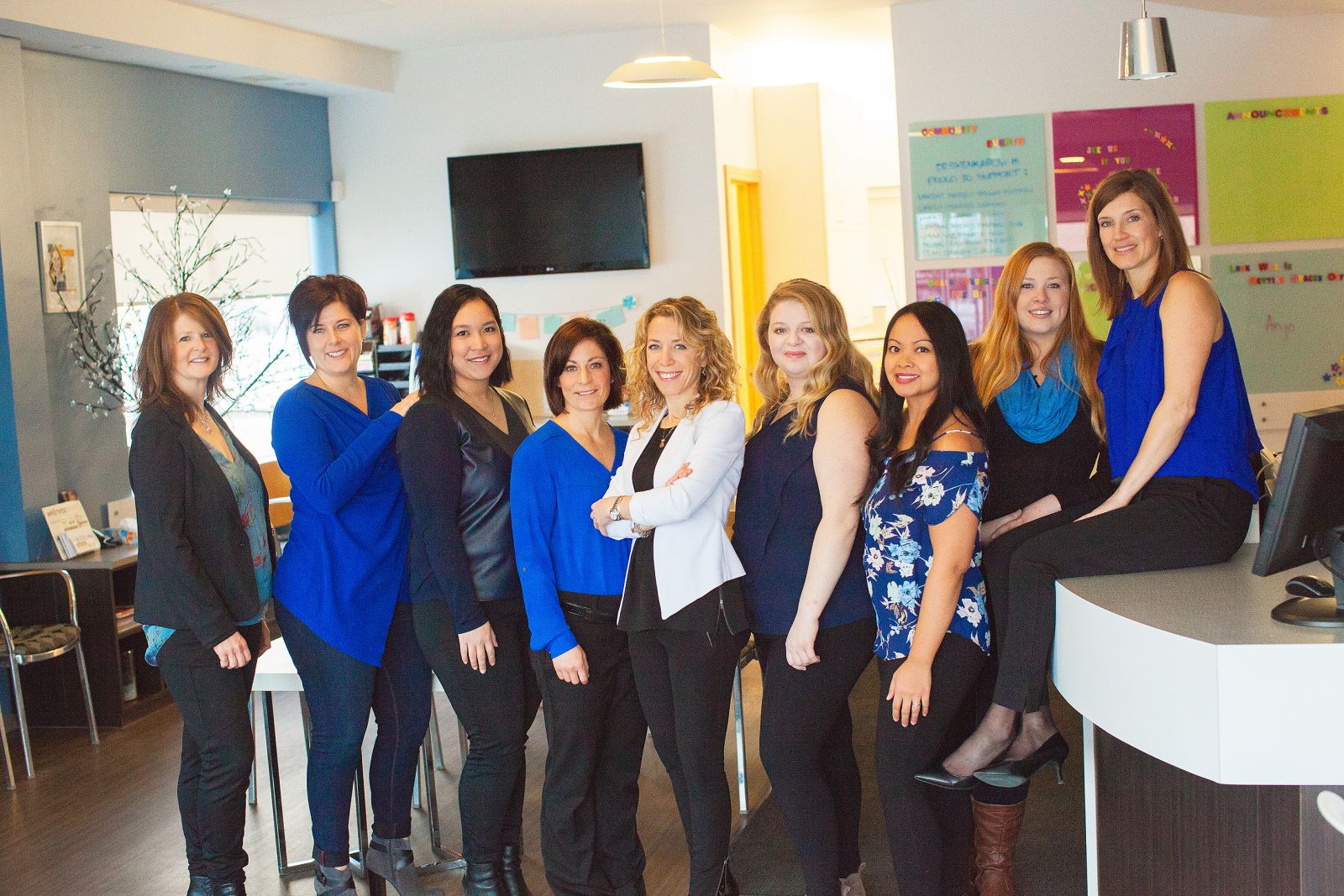 Our experienced and talented team is committed to working with you and your family to create a comfortable stress-free and rewarding orthodontic experience every time you visit our practice. We are pleased to welcome you and your family and we look forward to working with you.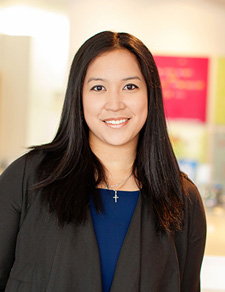 Vilinda
Vilinda is our Office Manager & Financial Coordinator. She was born and raised in Winnipeg with her two older brothers and would love to have a large family of her own! On her down time Vilinda can be found spending quality time with her husband Jeff and two sons Preston & Benson. They love having pizza nights and grabbing a sweet treat from La Grotta Mediterranean Market.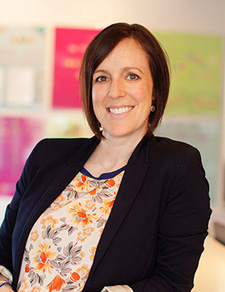 Sarah
* MATERNITY LEAVE
Sarah joined our Team in October 2015. She is one of our New Patient Treatment Coordinators. Sarah recently moved back to Winnipeg after living in Vancouver and Toronto for the past 10 years. Her Husband Adam, Son Owen, and Puggle Oscar now live in the Crescent park neighborhood of Fort Garry. She enjoys traveling and has spent much time traveling abroad through Europe, South East Asia and New Zealand. In her spare time she likes to attend classes at Moksha Yoga, outdoor activities with her family & friends and snowboarding when she can escape to the mountains! In the summer her family spends time at their cottage in the Whiteshell.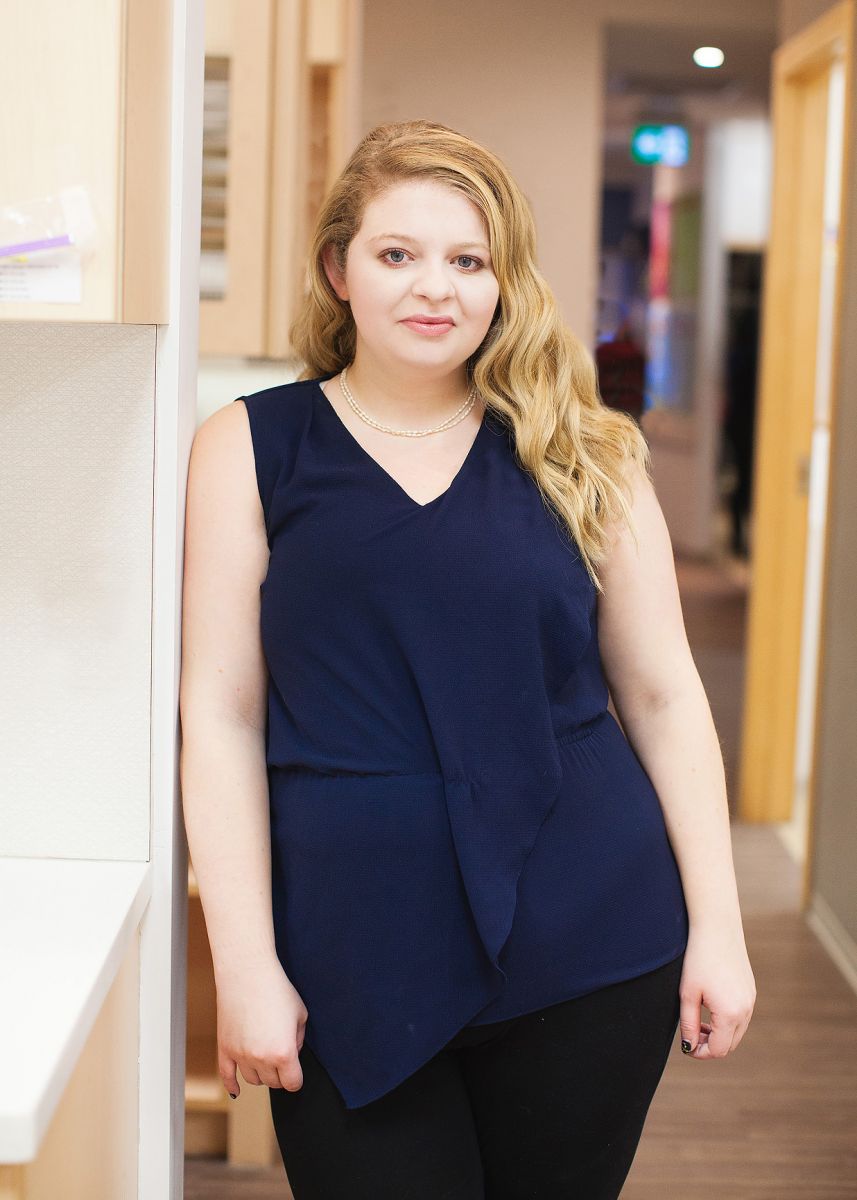 Ashley
Ashley is one of our New Patient Treatment Coordinators. She joined our team in September 2016. Ashley lives in a small town north of Winnipeg with her Yorkie Bentley. On her spare time she enjoys reading, watching movies, shopping and gardening. She especially loves succulents; they're one of her favourite types of plants.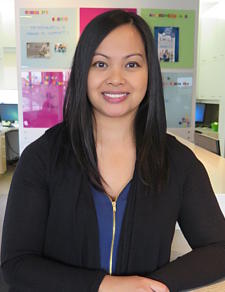 Sarah P.
Sarah is our Clinic & Schedule Coordinator, she is the newest member to our Admin Team! Sarah is happily married to her husband Julius and is a mother to two beautiful daughters Elissa and Avery. They also have a 12 year old Boston Terrier named Jersey! Sarah loves to bake and try new recipes, she also enjoys spending time with her family, having movie nights and eating at their favourite restaurants!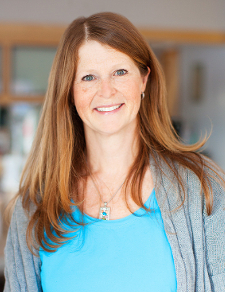 Gail
Gail is one of our Orthodontic Assistants and has been a part of our Team since January 2004. She lives in the Richmond West area with her husband Greg and 12 year old son Dean. In her free time she enjoys horseback riding, attending her sons sports games, exercising and refinishing furniture.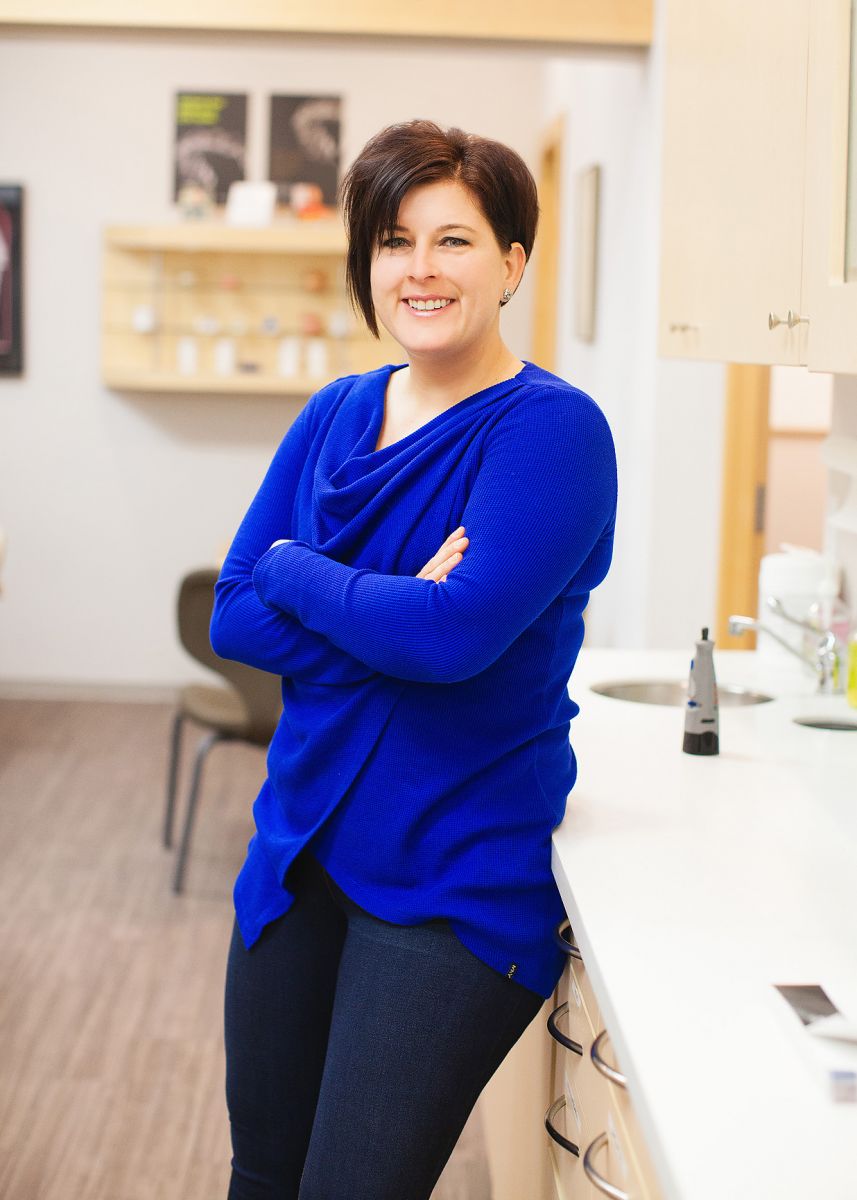 Michelle
Michelle is one of our Orthodontic Assistants. She enjoys playing sports, especially hockey and golf, and traveling to where the weather is hot. She was born and raised in Winnipeg and now lives just north of the city with her husband.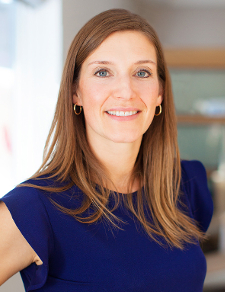 Charlene
Charlene has been an Orthodontic Assistant in our office since 2009. She was born in Newfoundland and lived in Northern Manitoba before moving to Winnipeg. She enjoys traveling and has traveled to both Canadian coasts and around the USA. She also enjoys painting and spending time with her family at the lake. She lives in the Charleswood area with her husband, daughter, two sons and dog.
Jessa
Jessa is a world traveller. She just visited her 25th country in August. You'll see her booking a flight every chance she gets. Jessa grew up in a small town in Oliver B.C. She has been in Winnipeg for 4 years and has enjoyed every moment, well except for when it's -50! Jessa is a great addition to the team and loves to answer any questions about orthodontics or travelling.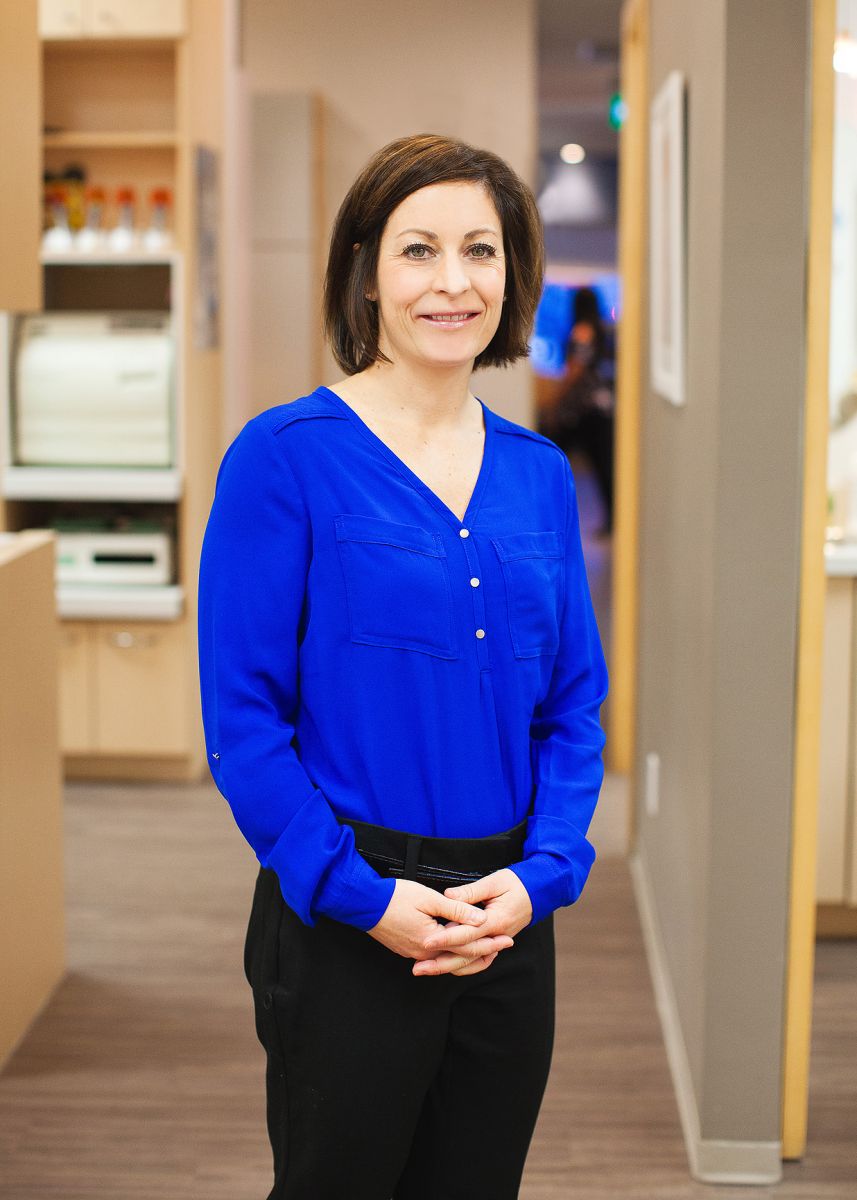 Jenna
Jenna is our Sponsorship Coordinator & Admin. She lives in Birds Hill with her husband Corey, two children Cashe & Sophia and their family dogs Cody and Maddie. She enjoys an active lifestyle and spending time with her family.

Madison
Madison is an Orthodontic Assitant who joined the team in December of 2017. In her spare time she ejnoys spending time with family, playing board games and fishing. Her favorite thing to do is travel at any chance she can. Summer is her favorite season because she loves spending time outdoors in the hot sun. Her perfect night would include; ordering pizza and watching movies with her dog Ozzie.